Together, we
accomplish more.

copy writing, email marketing
Persuasive copy writing that puts your client in the role of "hero"
Sales funnel, website development
A website that converts visitors into qualified leads, into customers
Marketing Strategy that gives you a satisfying return on investment
MKF is an agile strategic marketing firm comprised of mission-driven marketing professionals, using StoryBrand, Business Made Simple, IDEOrgb(220, 161, 13);"> and Inboundstrategies to grow the bottom line.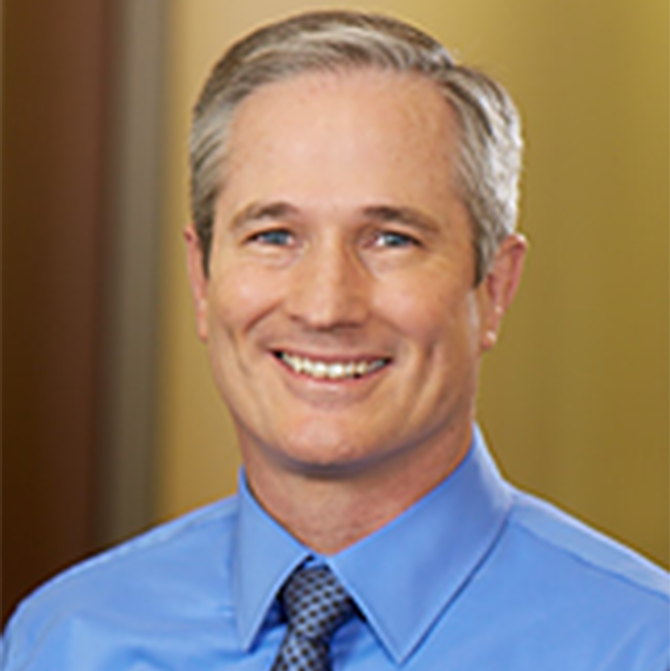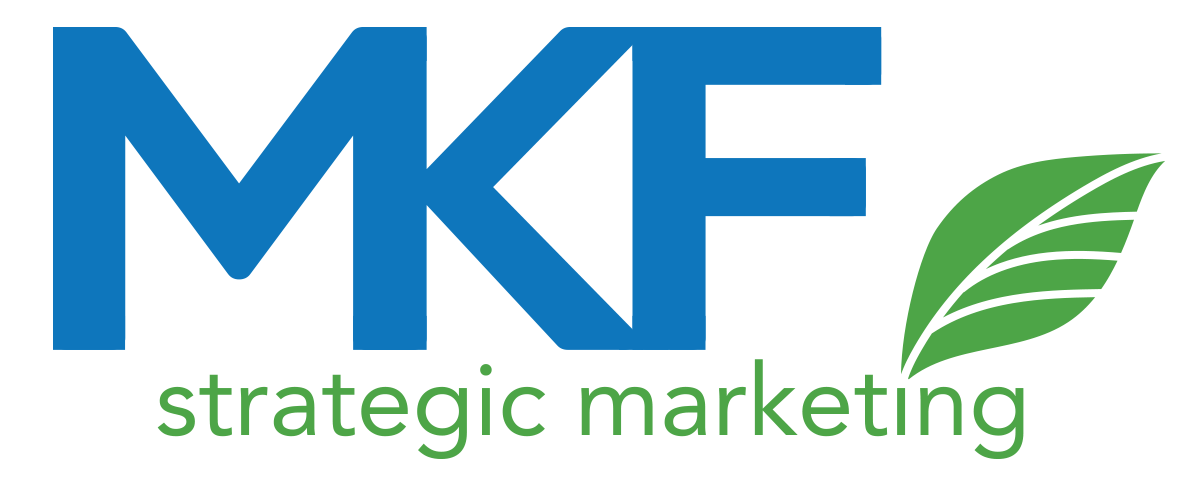 Paul Fey, Copy Writer
Emilio Garza, Developer
Kathy Fey, Logistics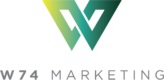 I launched MKF STRATEGIC MARKETING, LLC in 2017 to be an agile strategic marketing firm comprised of mission-driven marketing professionals, using Business Made Simple, StoryBrand and Inbound strategies to grow the bottom line.

We use the frameworks and principles of Business Made Simple. We believe marketing and other business growth principles are a means to relationship-building and solving your customer/ client's problems, which require a deep knowledge of your client and an "operating system" that works.

OUR "WHY": Profit and Making the world a better place aren't binary notions, and the demands of each don't have to be at odds with one another. It's true you can forsake goodness to maximize profit, and likewise, you can neglect profitability in a focus on doing good in the world. We believe profit and goodness are complementary pursuits, and they drive our over-arching commitment to people and excellence.

OUR GOAL: Our goal is to make an IMMEDIATE contribution to your bottom line (ROI), and a LONG-TERM contribution to the difference you're making in the world, one that goes beyond the P&L.

CORE VALUE, GENEROSITY: "Readiness or liberality in giving; bountifulness; nobleness, magnanimity." We lead with value (for example, a complimentary strategy session to begin). Second, we are committed to exceeding client expectations. Third, we subscribe to the approach that "it's all about increasing the size of the pie, not trying to get a bigger piece." Also called "Blue Ocean Strategy" (best-selling business book from 10 years ago), the best marketing takes advantage of where the abundance is.

CORE VALUE, EXCELLENCE: "The quality of being outstanding; distinction, brilliance, merit." Excellence is the outcome of high standards, professionalism, and a determination to over-deliver on every promise. As part of our commitment to excellence, our team is always learning and growing so that we stay on the edge of what delivers the best results. Because our clients deserve the best work we can do, we seek to deliver results every time.

CORE VALUE, INNOVATION: "The act of introducing something new." Innovation includes new ideas that create value. We create value by solving difficult problems, and achieve that through leveraging relevant data and research. Innovation gives our clients a competitive edge. We employ design thinking methodologies, and with certifications through Pragmatic Marketing, StoryBrand and IDEO's Storytelling for Influence, and Business Made Simple, our commitment to innovation goes deep.