Deep-Dive
Leadership
Coaching

Don't do leadership alone
Take the time to define your "why" to super-charge your productivity with a coach who believes in you.
Apply "Mission Statement Made Simple" to the day-in and day-out processes & activities of your team.
Set a road map for your organization that leverages BMS for long term success and gives you the business you dreamed about.
Lead Your Team with Confidence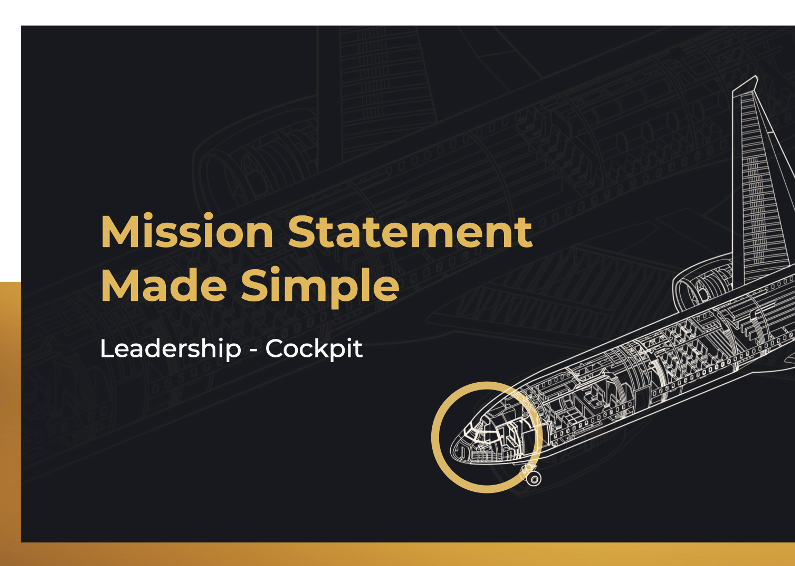 As a leader, your team looks to you for expertise, vision and confidence. But it's not an easy road fulfilling the role of leader, no matter what level of leadership, the size of the team or the complexity of the organization.
Start with either Mission Statement Made Simple. When you create a mission statement and build out your Guiding Principles, you (and your team) will get:
— Full alignment of your team which leads to greater productivity and less wasted energy
— Clarity around what characteristics you want your team to exhibit and a better understanding of the types of people you want to hire
— Decreased turnover — when your team has clarity about the mission, they tend to stick around
Next, Let's Unpack Your "Why"
Once your team is clear about the mission, move on to Hero On a Mission to unleash your own sense of purpose & productivity.
Develop your simple life plan, bringing clarity and meaning to your goals in life & business.
Leadership Development That Gets Results
Donald Miller says, "There are four characters in every story: The victim, the villain, the hero, and the guide. These four characters live inside us. If we play the victim, we're doomed to fail. If we play the villain, we will not create genuine bonds. But if we play the hero or guide, our lives will flourish.
Dig in to become self-aware enough to know which character you are playing. Then make the changes that lead to purpose and meaning.
We are the guide in your corner to help you in the fight. Equal parts transformational and practical, this Plan will propel you forward with motivation and focus.
Build a business you love…
and that loves you back.
Achieve profit, reach goals, lead with others who inspire you and make you better. Business Made Simple Leadership Frameworks will help you build the business that you dream about.
Kind words from great clients & colleagues.
I had the pleasure of working with Marc. He is an exceptional leader with strong interpersonal skills, a unique capacity for empathy, and a high sense of integrity. His gentle demeanor and "win-win" approach at business negotiations and partner development are only eclipsed by his keen strategic mind and strong work ethic. He is team and service oriented and always mindful of the bottom line. Marc was an asset to our organization and I highly recommend him to any employer seeking a strong leader.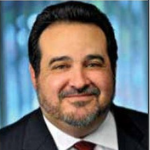 Marc is one of the brightest minds I've ever worked with when it comes to branding, storytelling, and crafting a unique message. He understands how to clearly position and articulate a company's values, beliefs, and core strengths, and tell it in a way that a consumer will comprehend. In my experience, it's difficult to find someone who is both equally gifted in brand strategy, and creative direction, and Marc is exactly that.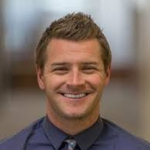 Brad Boekestein, Senior Vice President
Great strategy and great interpersonal leadership advice and mentorship.
Marc is the real deal and super helpful.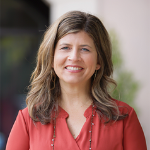 Ruth Finsthwait, CEO and Founder
Sombrero Time and Spanish Curriculum
Excellent coach! Professional, insightful and experienced. Provides top leadership quality sessions that bring out the best in you. Working with Marc has given me and my organization direction and purpose which has put us at the next level for success.

Jamie Johnson, Executive Director
Marshall Foundation for Community Health
Marc has the unique ability of arriving at an organization and turning marketing chaos into revenue growth within a short amount of time. He quickly identifies short term opportunities to produce "quick wins" — while at the same time developing winning marketing strategies that are sustainable. The results of implementing his "marketing blueprint" are remarkable and I recommend him. Marc is a great leader and has been both a professional and personal mentor to me.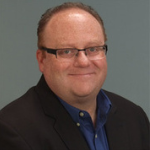 David Kolb, Director of Marketing
Over more than a decade, I've had the pleasure of working with Marc Fey in several professional capacities related to marketing, and I couldn't be more impressed. Direct, proactive, creative, insightful and a natural leader who is a joy to be around, Marc brings integrity and vision to every project in which he's involved.
Sean Harvey, Senior Writer
I had the pleasure of working with Marc both in my role at the The Institute for Digital Transformation and as a member of the board with itSMF USA. Marc was a great inspiration to me in terms of how marketing should really be done. He approached it authentically, creatively and with a commitment to do good, while promoting the brand effectively. And this approach produced significant results! I believe this stems from his character as a person. He is one of the nicest, most open, insightful and thoughtful people I've had the pleasure of meeting and with which to work. I highly endorse Marc on every level.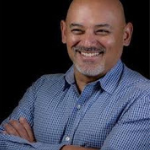 Charles Araujo, Principal Analyst
Intellyx, Best Selling Author
Marc and the team at MKF Strategic Marketing are passionate about their clients and producing results. Few marketing agencies put as much attention to detail and care for the customer experience as Marc; our partnership with MKF Strategic Marketing has been so rewarding!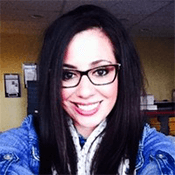 Marisa Williams, CEO and Founder
Several years ago I went through the StoryBrand workshop. It was revolutionary in my approach to promotional material and for our website. But, I found it very difficult in writing my own copy. Marc Fey enabled me to finally articulate the answers to the 7 essential categories of story in order to upgrade our website.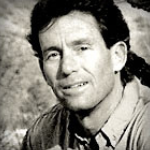 Forbes' "Top 10 Qualities that Make a Great Leader" include the following: honesty, ability to delegate, communication, sense of humor, confidence, commitment, positive attitude, creativity, intuition, and ability to inspire. Without exception, Marc excels at all of these qualities. Finding the balance between fun and productivity can be elusive for many leaders, but not to him. Thus, his energized, affirmed, empowered team will go the extra mile to achieve objectives — and the results speak for themselves.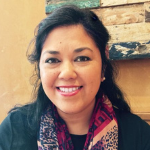 Stephanie Santos, Content Manager
Ivante Software (formerly Cherwell Software)
Clarity is what I was looking for with my Mortgage in Davis brand and "Clarity" is what I got with the helping hand of Marc Fey. Marc is a true professional and I am impressed with his endless availability and commitment to his clients. Stop wasting your $$$ on silly marketing and call Marc to help you put a plan in place to let the real fun begin. Enjoy the journey!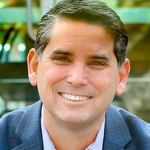 I have known and worked with Marc for ten years…he is first class in every way…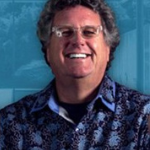 Michael Clifford, Founder and CEO
I have always appreciated Marc, his talent, and his passion. It was fantastic having him as a strategic member of my senior team. He is smart, capable and caring. Quite a combination. Marc has great vision and the ability to make that vision a reality. I really enjoyed working with him.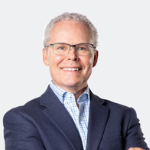 Steve Maegdlin,
Founder/CEO
Executive Advisory Partners
"Awesome work and creativity! "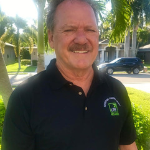 Mel Goebel, Executive Director, Founder
Life Relaunch, Men and Women
Our Process: Built Upon the Proven Frameworks of BUSINESS MADE SIMPLE and STORYBRAND.
The StoryBrand framework position you as the trusted guide and your customer as the hero of the story, leading to clear and compelling messaging.
The Marketing Made Simple approach puts relationship-building at the core of sales and marketing, helping you build relationships of trust.
We are highly engaged with you and your team to help you find the insights that lead to growth. There's no magic bullet, just hard work and experience leading to insights.
We help organizations make the world a better place while also realizing their greatest profitability. These are complementary pursuits—synergistic even.